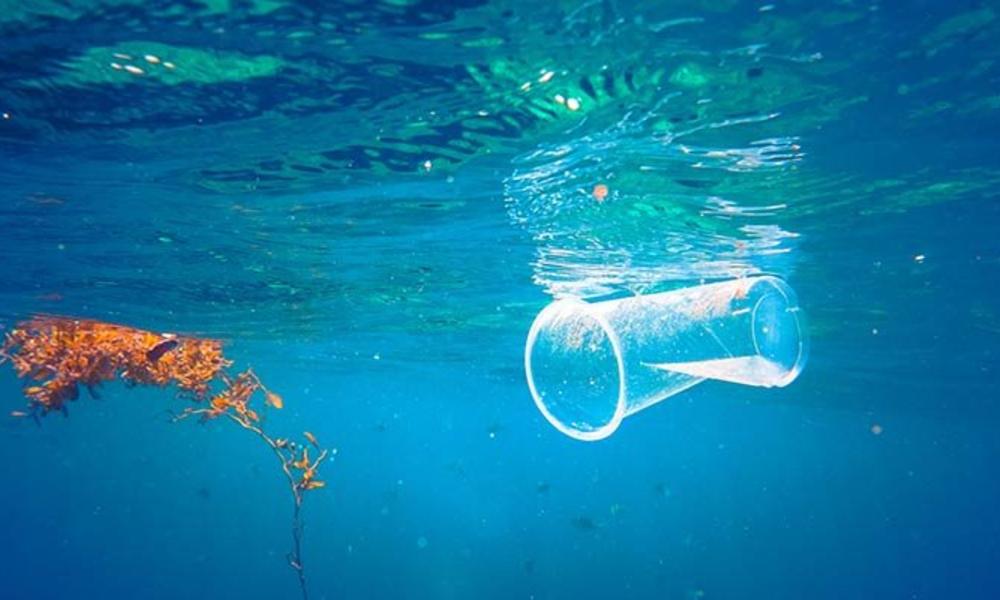 OceanNETs
New research project: exploring the social feasibility of ocean-based carbon dioxide removal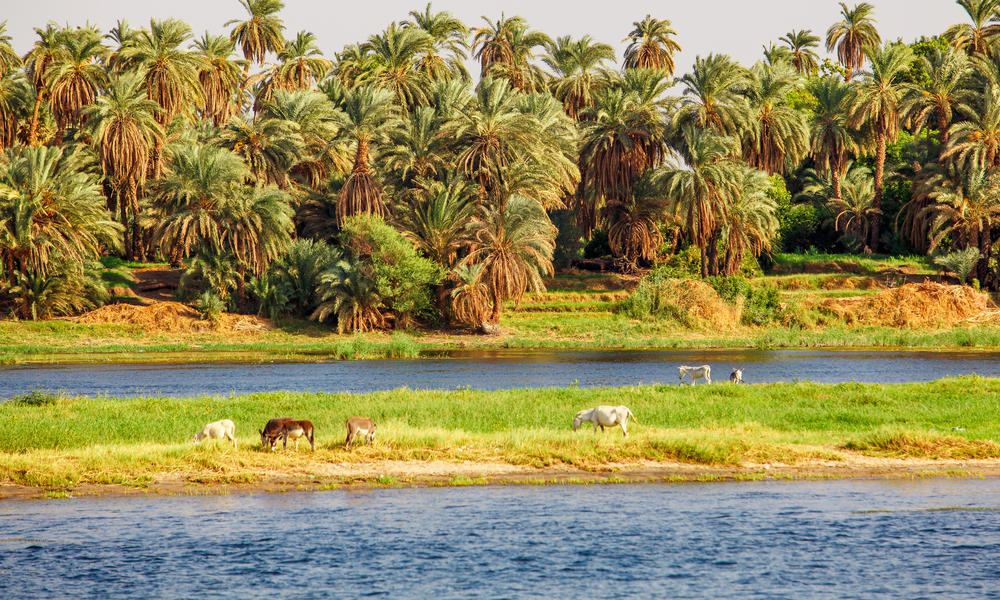 Transboundary Resource Management
MODEL-POL
Understanding the uses of mathematical models in policy-making
International Sanctions and Global Science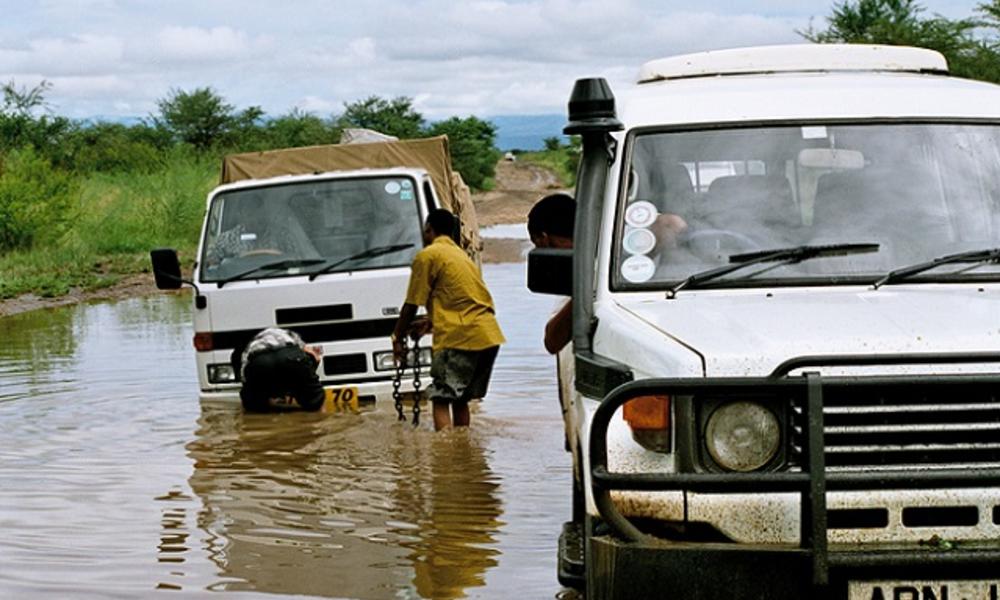 FATHUM
Forecasts for AnTicipatory HUManitarian action
GGRs: Governance and Standards for Carbon Neutrality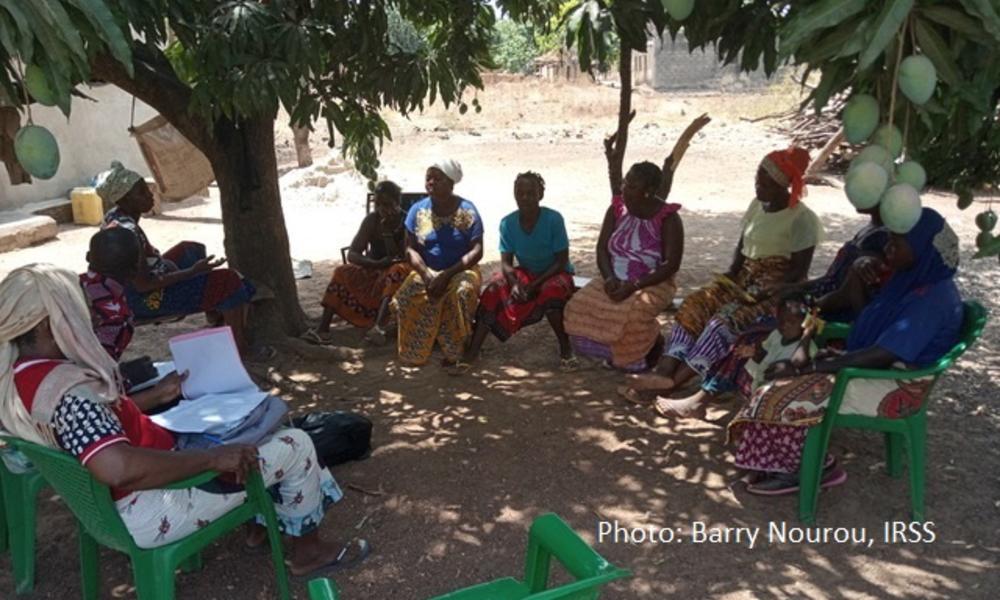 Social Science of Malaria Control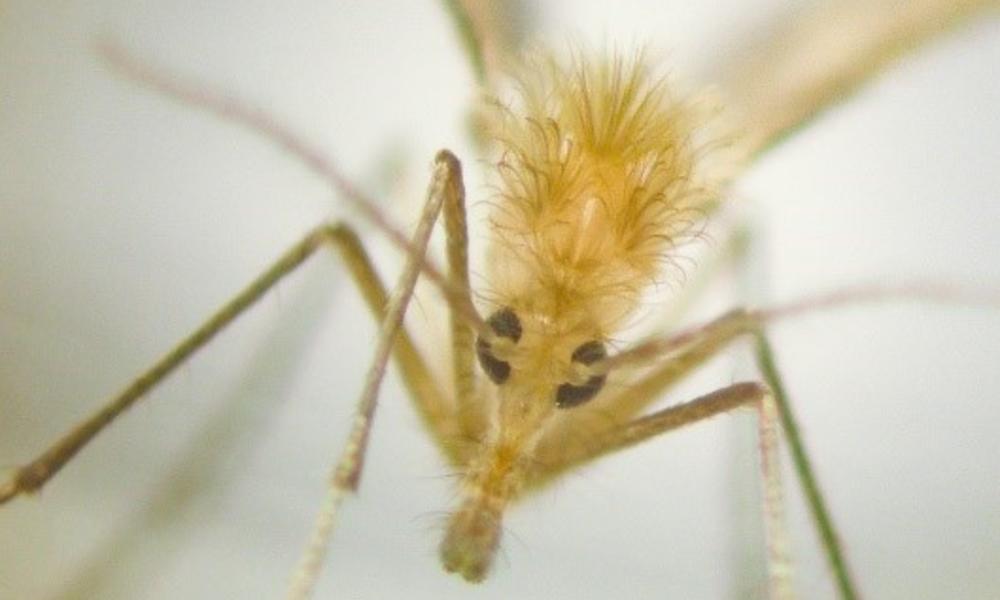 InSIS is currently recruiting!
The Institute for Science, Innovation and Society (InSIS) at the University is looking to recruit a postdoctoral research fellow (12 months) for the ongoing Oxford Martin Programme in Transboundary Resource Management (OMSTBRM).
OMSTRM explores the regional governance of water and energy in the MENA Region, with empirical work focused on the Jordan and Nile River Basins. OMSBRM combines modelling work on natural resources with Track II diplomatic processes to enhance the ability of regional policy-makers to develop collaborative solutions to shared challenges.
The position at InSIS focuses on the interplay of scientific expertise and policy-making in relation to water and energy governance in the MENA Region. We are looking for candidates with expertise in the social sciences (e.g. science and technology studies, geography, anthropology, political ecology, policy studies, environmental sociology, development studies), and a focus on the politics of scientific knowledge and science-policy interfaces in the context of natural resource governance. Experience of work or strong interest in the MENA region (specifically the Jordan and/or Nile River Basins is desirable.
The position is for 12 months and ideally the post-holder should be able to start on or soon after 1st October 2021. We can offer some flexibility on this point, but the appointee must be in post by the start of January 2022. The position is based in the UK, with the possibility of some overseas fieldwork where practical. The post-holder will be a member of staff at InSIS, in the School of Anthropology and Museum Ethnography, and will work closely OMSTBRM colleagues at the Environmental Change Institute (ECI), and Department of Politics and International Relations (DPIR).
The deadline for applications is noon on 30th July 2021 Interviews are likely to take place in the week commencing 6th September 2021.