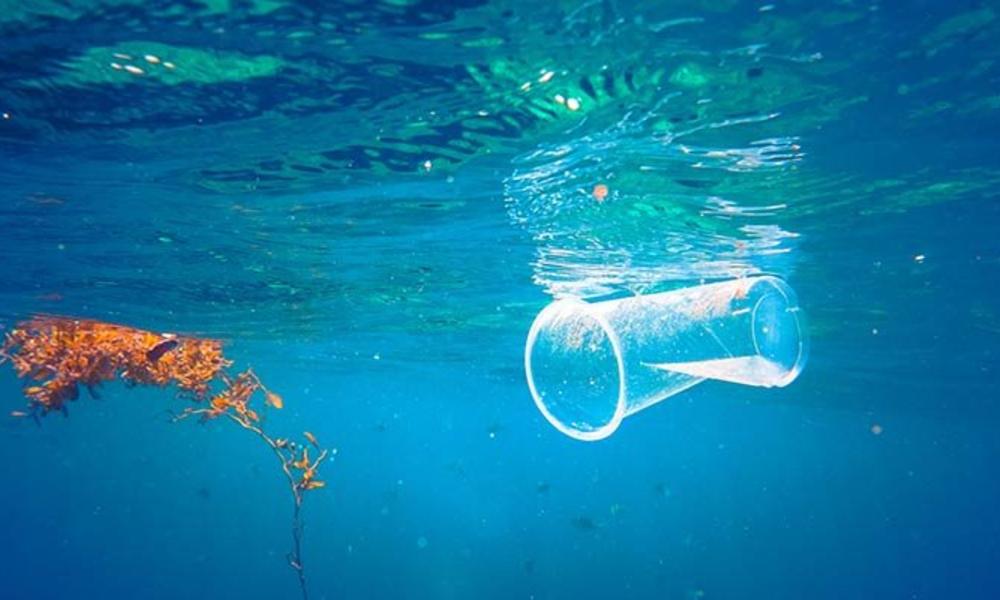 OceanNETs
New research project: exploring the social feasibility of ocean-based carbon dioxide removal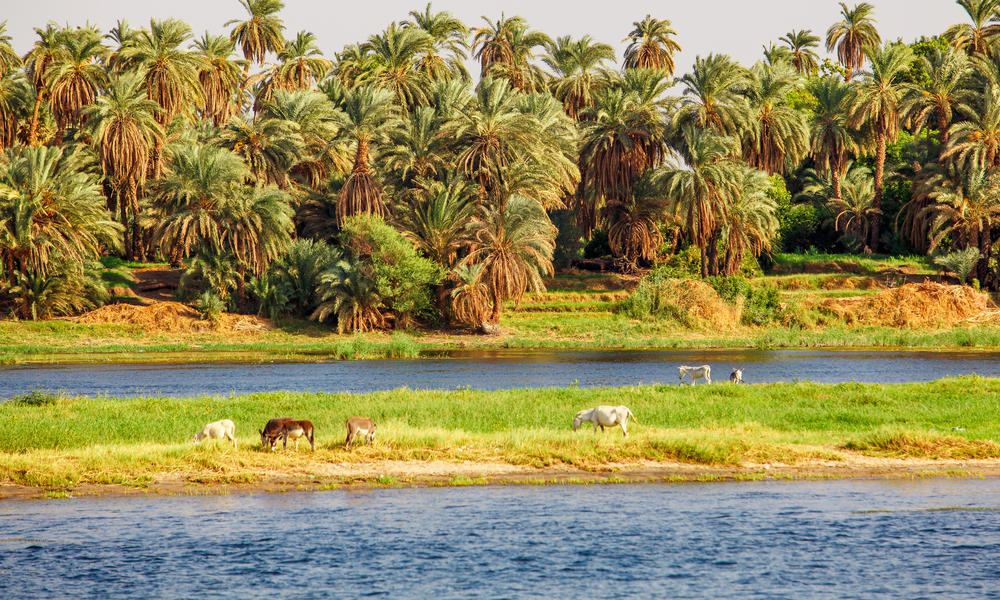 Transboundary Resource Management
MODEL-POL
Understanding the uses of mathematical models in policy-making
International Sanctions and Global Science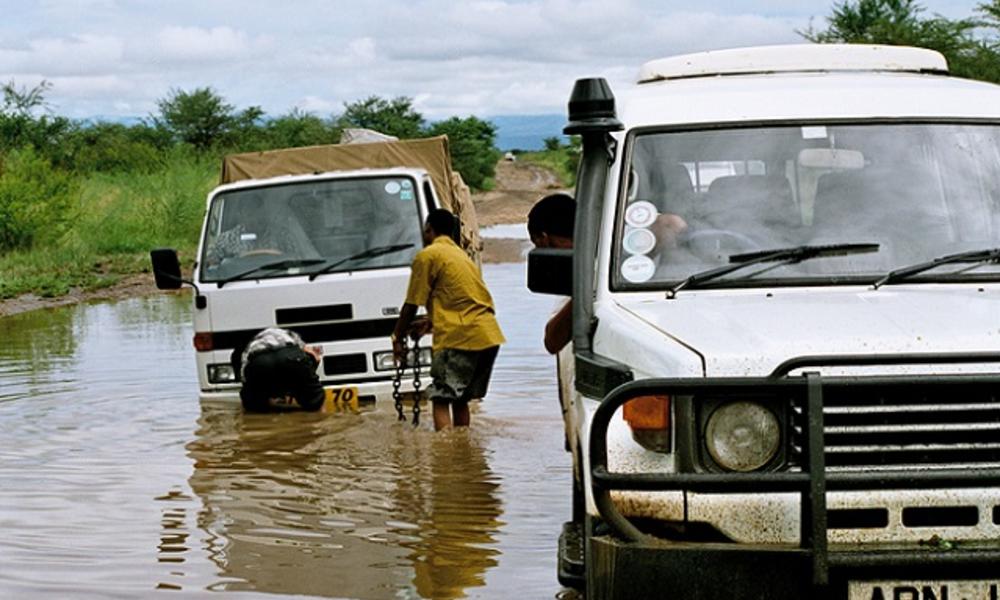 FATHUM
Forecasts for AnTicipatory HUManitarian action
InSIS Affiliate Sara de Wit, Editor of The Weather Matters hub is very excited to launch the Winter Series:
'Dystopian Worlds: the end or beginning of time?'
Ten perspectives from all over the globe show the power of the environmental humanities that bring into view the rich repertoires through which humans construct, select, imagine, comfortably ignore, ritualise, live through and give meaning to climatic and environmental changes at the intersection of a multitude of other crises. Despite the pandemic and nature's ravaging force that held sway in 2020, not all tales are of destruction however. The value of the environmental humanities becomes vividly clear when the abstract language of climate science is juxtaposed with human accounts of social life, which at times may also prompt the need for counter-apocalypses.
We are particularly thrilled to be able to share 'Not OK' movie with you by anthropologists Cymene Howe, Dominic Boyer and Icelandic filmmaker Ragnar Hansson: 'a little movie about a small glacier at the end of the world'.